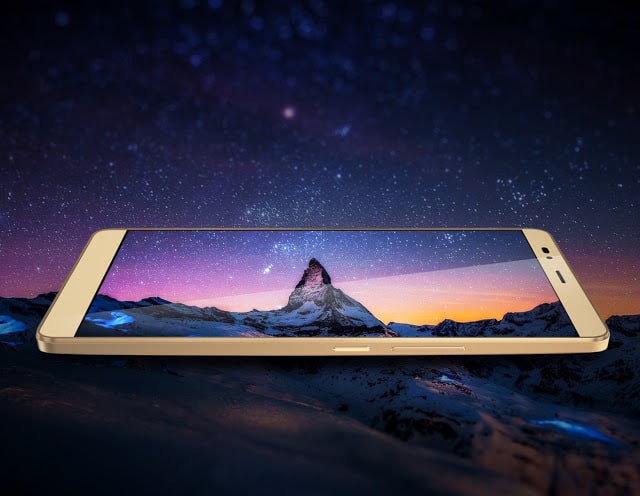 Infinix Note 2 LTE
Sponsored Post*
Smartphones have quickly turned into a necessity for everyone for obvious reasons, and while they were hard to get hold of once upon a time, with sky-rocketing prices, they are now easily within the reach of a common man with brands like Infinix Mobility. I belong to the generation who has seen and used even the earliest form of mobile phones and it amazes me that a three-year-old can get the hang of a new smartphone faster than I do. Unlike, most people, I don't even see it as a negative thing if it is under parental vision as the advancements with time are commendable and it is because of the mental evolution of mankind.
Talking of advancements, after the success of Infinix HOT NOTE, the brand launched their latest offering, Infinix Note 2, in Pakistan just around the new year time. I personally love the slim look and am genuinely amazed at what it offers for the price. In a smartphone, I look for a good quality camera because as a blogger that is a huge requirement, but at the same time, everybody needs one now, thanks to Instagram and Snapchat. Furthermore, I want it to have a great battery life because I don't like charging my phone every 5 hours, so of course, it should also offer sufficient talk time, a fast RAM and a tremendous storage memory to begin with.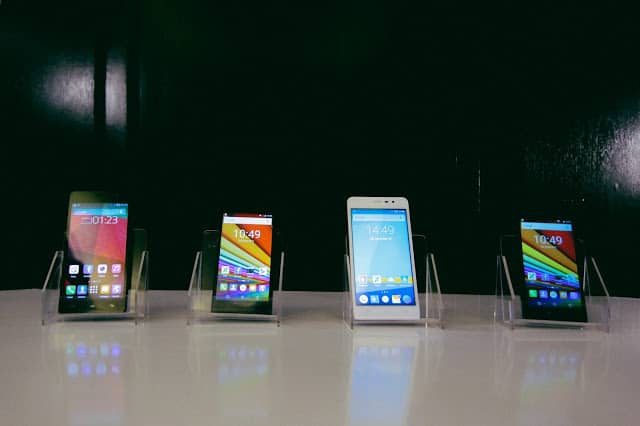 Infinix Note 2 pretty nicely caters to each of those, given the prize of 16,999 PKR. You get a 5.98 inch HD display, 13 MP back camera and 2 MP front camera, along with 1.3 GHZ octa-core processor, 4040 mAh battery, that can last up to two days and has 30 hours talk time, 45 hours of music playing, 12 hours of video viewing and 10 hours of internet usage. It also comes with a 16 GB ROM, 2 GB RAM and can take an SD card of up to 32GB. In addition to these, it supports dual sim and even 4G LTE. To top all of that, Infinix added smart gestures to this phone, which are quite handy if you need quick access. Double tap to lock/unlock the phone, draw 'M' for playing music and 'C' for the camera. In case you are wondering, the software is XUI and of course, it has Android 5.1 Lollipop.
The phone definitely sounds up to my liking and I would wholeheartedly recommend it to anybody who is looking for a smartphone within 20k. However, the phone is exclusively available only on daraz.pk currently so in case you are interested, you can buy it online.
While with the advent of touch phones I cannot blindly type my messages any longer, I appreciate how smartphones have made life so much easier in more ways than once unimaginable.
Photo Credits: Infinix Mobility


(adsbygoogle = window.adsbygoogle || []).push({});