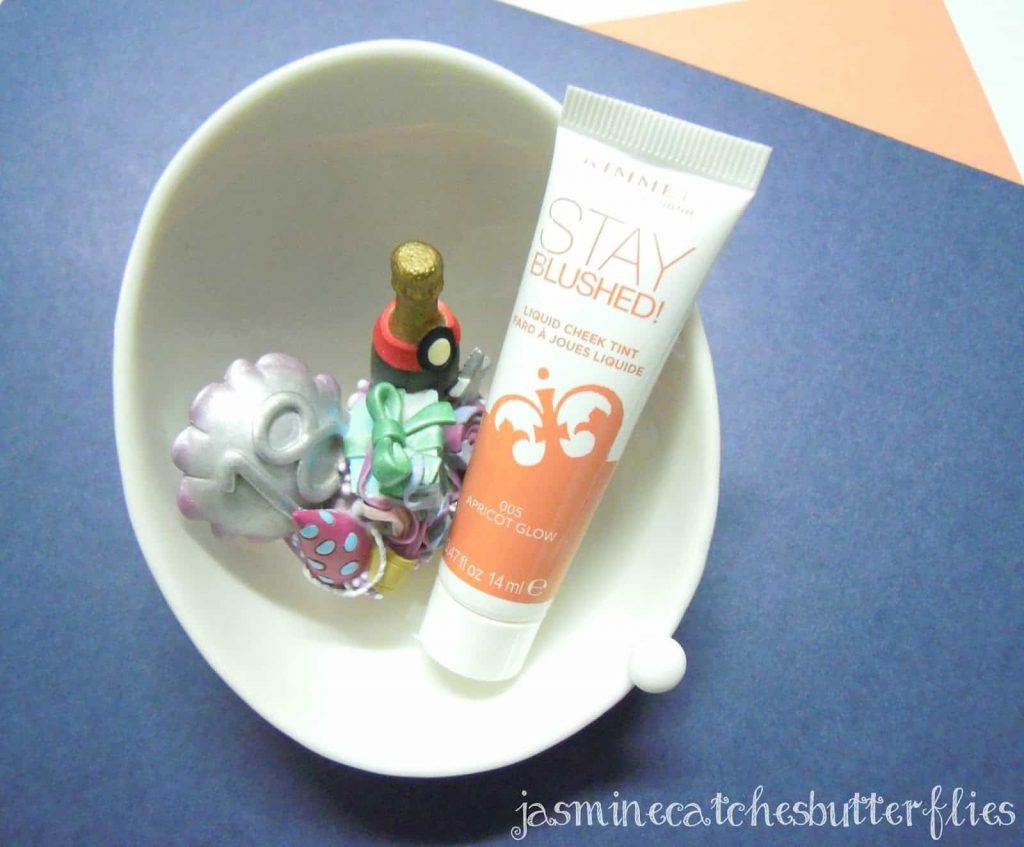 I had been eyeing Rimmel Stay Blushed Liquid Cheek Tints, but I wasn't aware they were being sold here until I accidentally discovered them in Imtiaz Supermarket. I am a huge fan of liquid and cream products because I have dry skin but also they are easier to work with and look natural in comparison to powder products. So when I saw these, I went a little crazy and soon had swatches all over me. These come in a total of 5 shades but, unfortunately, 004 Sunkissed Cherry, wasn't there on the counter or I would have definitely picked that since I gravitate towards coral red shades. So, I settled for 005 Apricot Glow as it looked nice too but honestly they all seemed pretty and I would love to collect them all.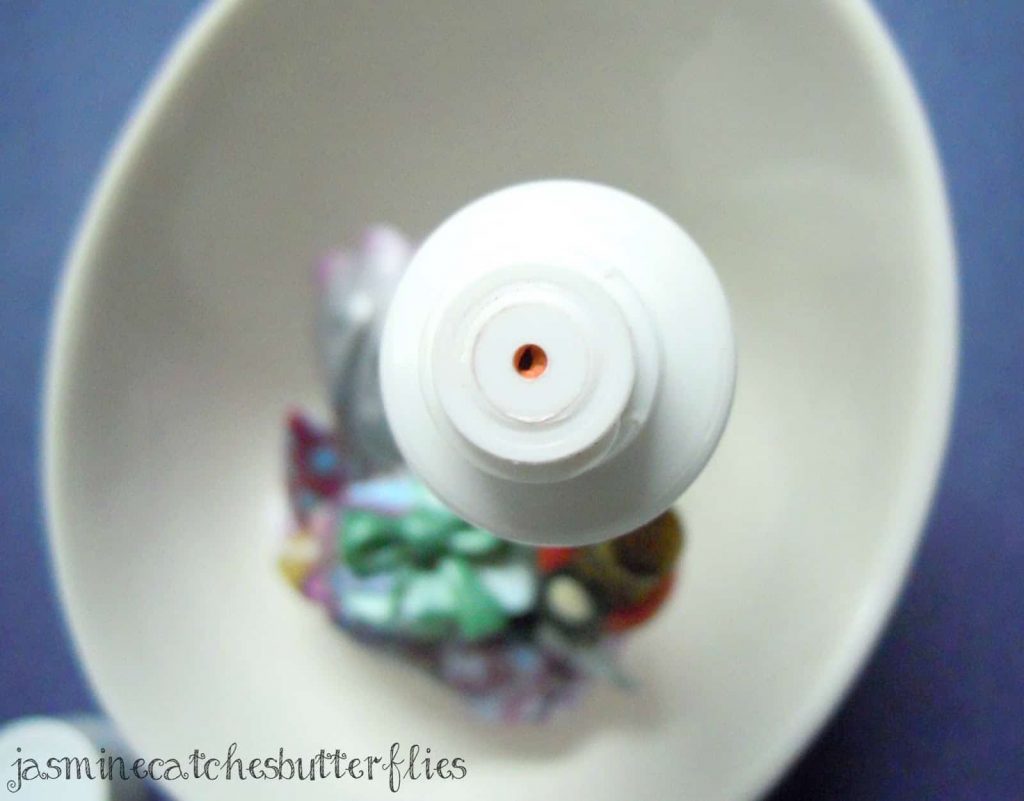 Rimmel Stay Blushed Liquid Cheek Tint comes in an adorable little tube which I feel is so convenient to pop in the bag for carrying around. Now, even though this is labeled to be a liquid, it really isn't which is great since you don't have to worry about leakage given the packaging. The formula is not at all runny but rather paste like. Apricot Glow is a peachy coral shade that would look healthy on fair skin tones, can be built up for medium skin tones but won't really show up on dark skin tones. I believe the shade is designed to be so and therefore I won't say that it lacks pigmentation. There are other shades in the range which are darker and more pigmented so Rimmel's idea perhaps is to cater for all of the skin tones. I personally love the shade on me and I feel a little goes a long way. If needed I can also easily build it up and it is super blend-able but I prefer to use my finger for the job as brush doesn't give a good enough result.

Apricot Glow really adds a subtle glow to my complexion and I hadn't even noticed until I was writing this review and had swatched the blush on the back of my hand that it contains extremely fine shimmer. The lasting power is disappointing if you apply a single layer given that it is a liquid/cream product. I have worn a built-up amount for as long as 7 hours and even though it faded, it was still noticeable. This blush is also good as a base if you are up for layering on a powder blush for long wear. Apart from that, it has a fresh floral scent which I like and it is also transfer resistant which is a huge plus for me. This blush has become my holy grail and I can see myself wearing it a lot more in spring and summer.
Price: 450 PKR
Amount: 14 ml, 0.47 fl oz
Availability: I got mine from the Rimmel counter in Imtiaz Supermarket.
I am hooked! 😉