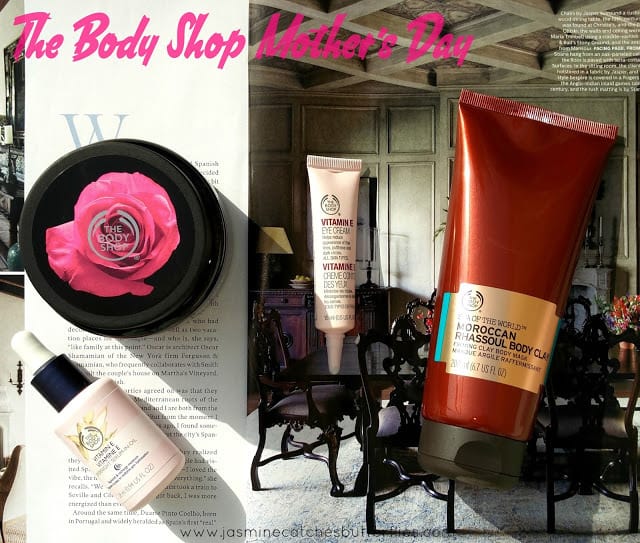 We don't have any particular Mother's Day rituals so we just took our mum out for a shopping spree yesterday but you know how modest mothers are and she was all like 'oh, no, you don't have to buy me that'. Nonetheless, we let her get a couple things and I still want to gift her something else but more like a surprise so I'll just sneakily shop some other day. Meanwhile, The Body Shop was heroic for giving us bloggers vouchers worth 10,000 PKR so that our mothers could feel pampered in luxury.
It's coincidental but for the past couple of times whenever I have to pick something for mum, I always end up shopping at The Body Shop. She loves it though she is always asking for Chocomania which has been discontinued but it is her all time favourite flavour so I hope they bring it back soon and we will definitely stock up.

Mum is more into body butters but we have a decent stock at home so I told her she should try out other skincare stuff from the brand which is generally more expensive. It even felt wise to redeem the voucher for those rather than things we always keep buying. I did have makeup in mind too but mum is not much of an enthusiast so I lend her my stuff for special occasions anyways and we share most things like that.
We ended up getting four things which slightly exceeded the voucher limit but I didn't mind paying a couple 1000 bucks more since I am really pleased with what we have picked.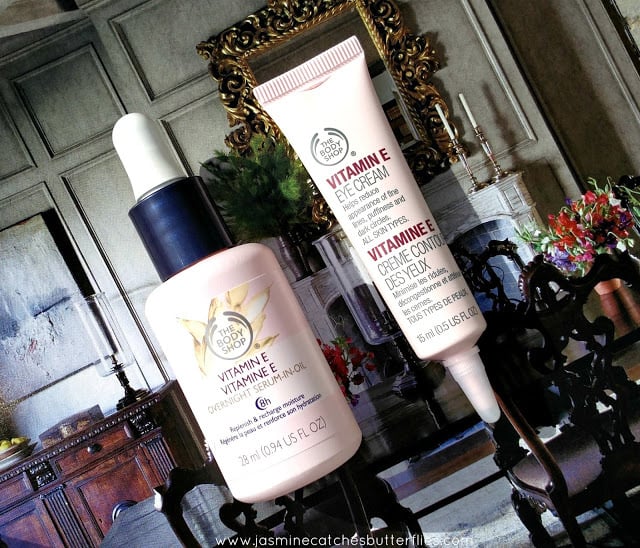 The Body Shop Vitamin E Overnight serum and Eye cream
Firstly, I had to get the infamous Vitamin E range because everybody raves about it and I want to see the magic happen. So, I got an eye cream which feels like a necessity these days with our hectic routines and aging skin along with an overnight serum which again has been the talk of the town for past couple years. Everybody has been on the serum bandwagon and all we have had were just samples.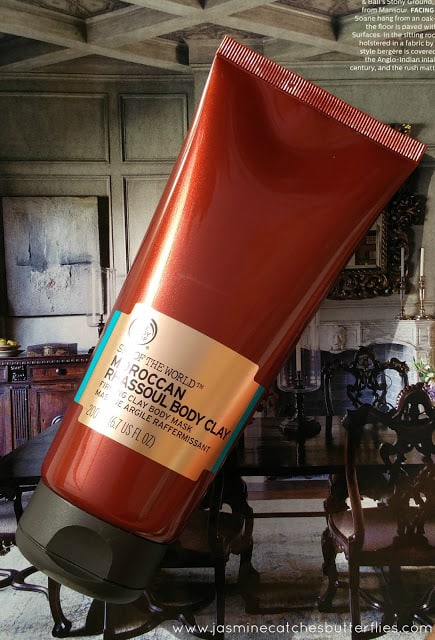 Spa of the World Moroccan Rhassoul Body Clay
Then I picked up this Spa of The World Moroccan Rhassoul Body Clay which is for skin tighening and all the other good stuff. I will be honest, this is what I was more exicted to get since I have been eyeing the collection for ages and love the Japanese Camellia Cream, the only thing from the range that I have had, therefore now I have high hopes for this too.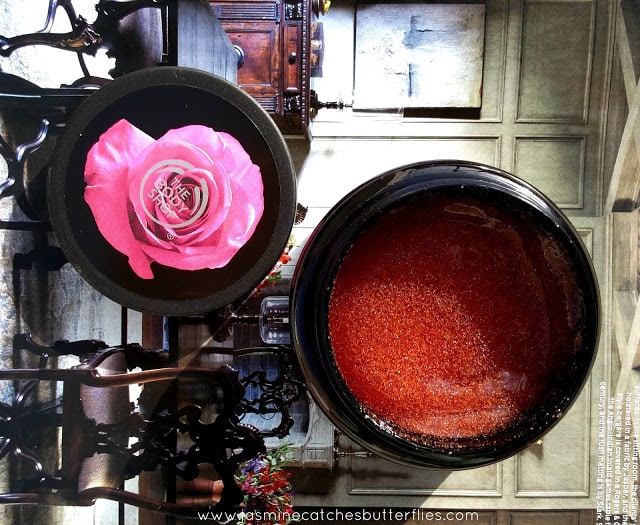 The Body Shop British Rose Body Scrub
Lastly, I checked out a couple things from the newest collection which is the British Rose and settled on getting a body scrub which not only smells divine but looks intriguing too with crushed rose petals.
As you can tell I have been big on skincare a little more than usual and that is what I would want and suggest anyone to focus on before getting into any other beauty products. Thanks to The Body Shop Pakistan and Constantine PR for this amazing opportunity, mum loved it and looks forward to trying out all the things we got.

Follow
(function(d, s, id) {var js, fjs = d.getElementsByTagName(s)[0];if (d.getElementById(id)) return;js = d.createElement(s);js.id = id;js.src = "https://widget.bloglovin.com/assets/widget/loader.js";fjs.parentNode.insertBefore(js, fjs);}(document, "script", "bloglovin-sdk"))