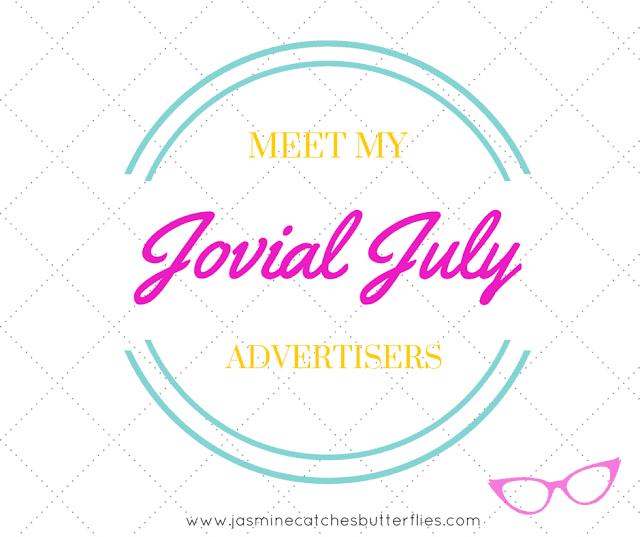 Once again, I am happy to present you, my monthly advertisers! Both the ladies, who have chosen to advertise with me this July are friendly with a sense of humour. Seemal is a budding blogger and I see immense potential in her work. While Shumaila is a sweetheart and keeps her blog updated with latest makeup reviews, you already know her as she had advertised with me in March too.

Love Spread Advertisers:
"The Brunette Head is a 17 year old girl's outlet for expressing her love for those cute flats she totally splurged on and for raging on mascaras that make your lashes look like spider legs. With a few personal posts peppered in, this blog is a haphazard mess of things all of us awkward humans (girls, to be specific) can relate to.

P.S. Writing in third person is not included in the best of her abilities."
– Seemal Khalil
"Beauty as Re-defined by an ordinary Studious Girl …View beauty as per my way "It's often said that beauty is in the eye of the beholder, but I say that the most liberating thing about beauty is realizing that you are the beholder."
– Shumaila Jaffer

Thank you and welcome on board both of you! Butterflies, please show some love to them by visiting their blogs.

Bookings for August are now open on first come first serve basis, so quickly grab a spot! The bigger the package, the more perks you get! Click here for exploring all my packages.



Show my advertisers some love! 🙂