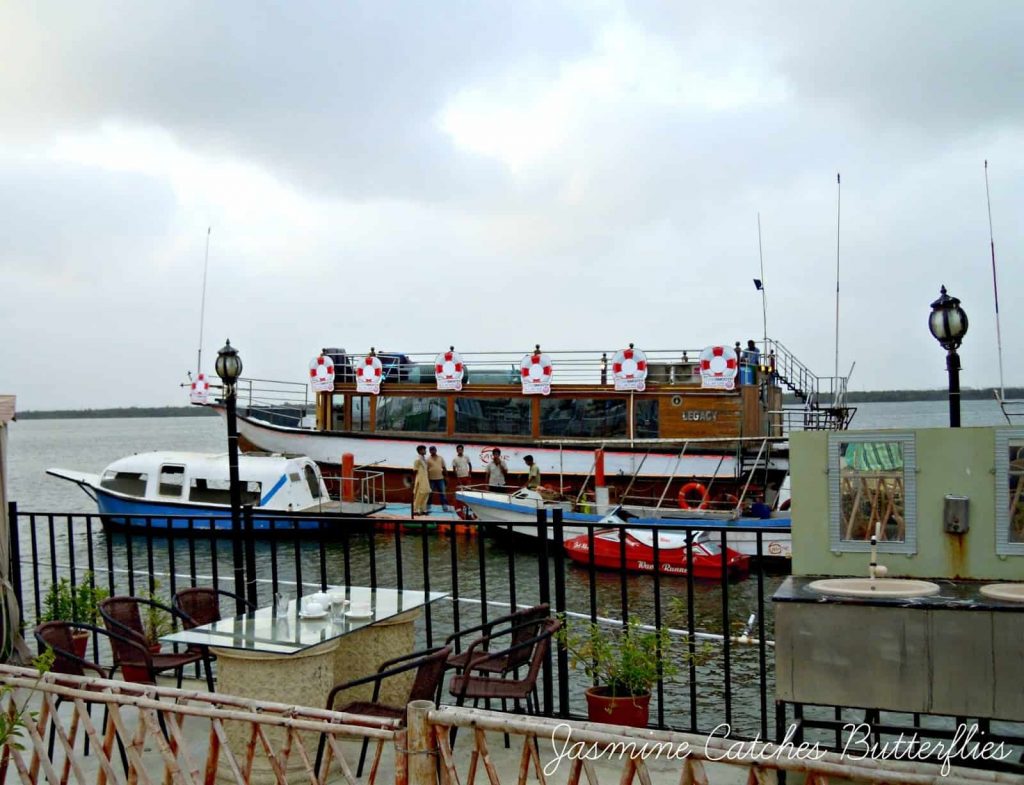 After being locked up in my study-room with piles of notes for almost a month, when Maybelline New York invited us to their recent launch event at the Savor Boat Crew, Karachi, I knew I had to go! The event took place on 20th June 2014, which was just a day before my last final exam, but only a look at the invitation card and reading the words like 'dockyard' and 'cruise' tempted me so much that I had to ditch the books for good.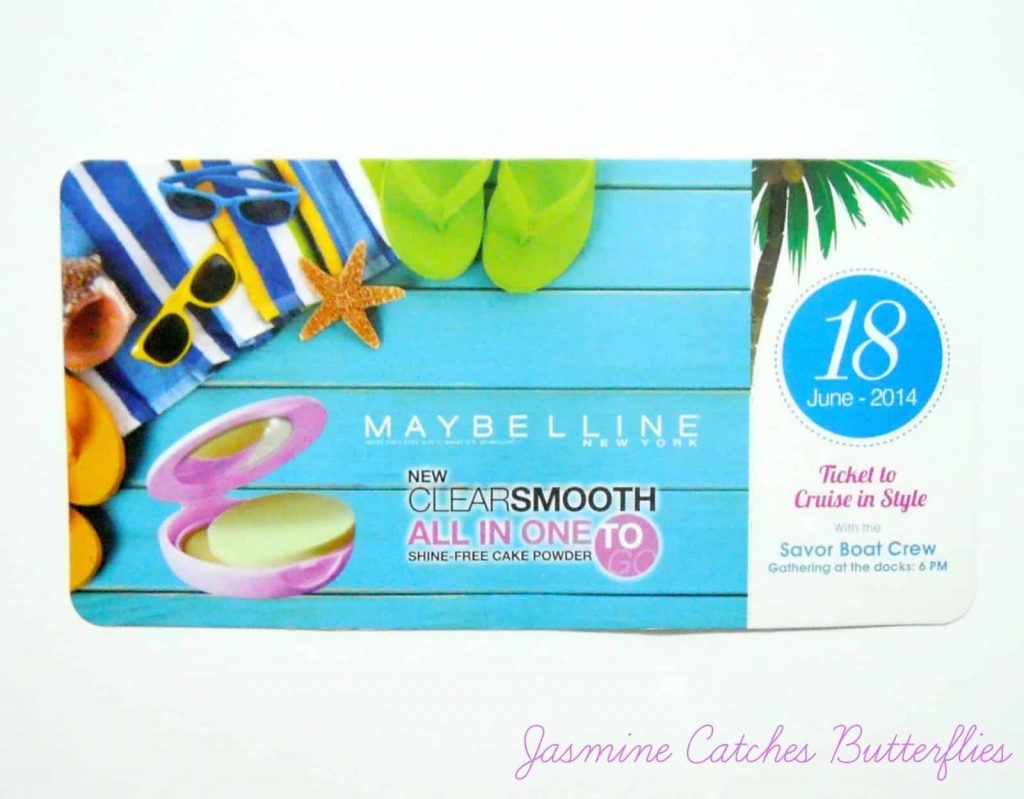 The event was postponed by 2 days due to law & order situation in the city.
Once at the venue, I was warmly greeted by Jaffer Ali and his team from Lotus PR, who managed Public Relations for this event. However, I realised I was a bit early according to everybody else's time and had to wait for a long while before the event started. It was a hot humid day by the sea and the air conditioners at Savor did next to nothing in that unbearable heat even on 16 degrees celsius. So I socialized as I waited with other Karachi bloggers outside Savor, with wind in my hair and everywhere (can be seen in the photo! LOL).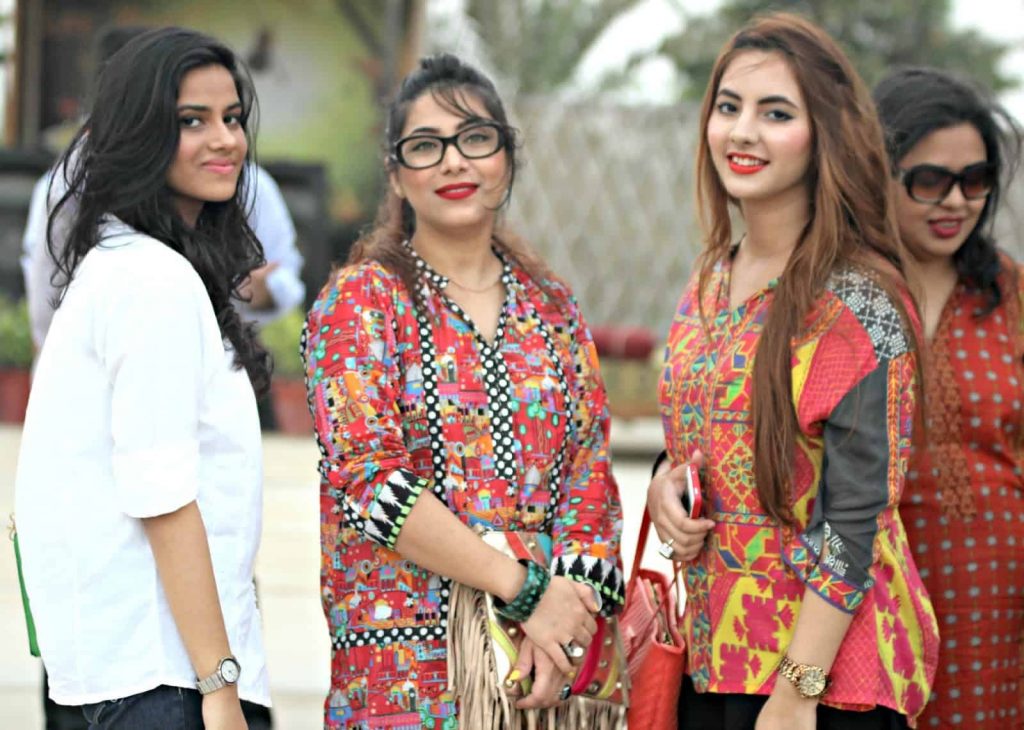 L-R:
I, Cenam Iqbal, Ana Ali, Marium Fahad
The proceedings commenced with a welcome note and an overview of the new product by Maybelline's brand manager Wafa Kalia who elaborated on the convenience aspect and benefits of the new To Go version of the Cake Powder. This was followed by a presentation of make-up looks in association with Clear Smooth as envisioned by Maybelline's make-up artist of the year Raana Khan. The make-up artist showcased two summer looks using Clear Smooth To Go All in One Cake Powder on Maybelline New York's local face of the brand VJ Sehrish and a special Facebook fan.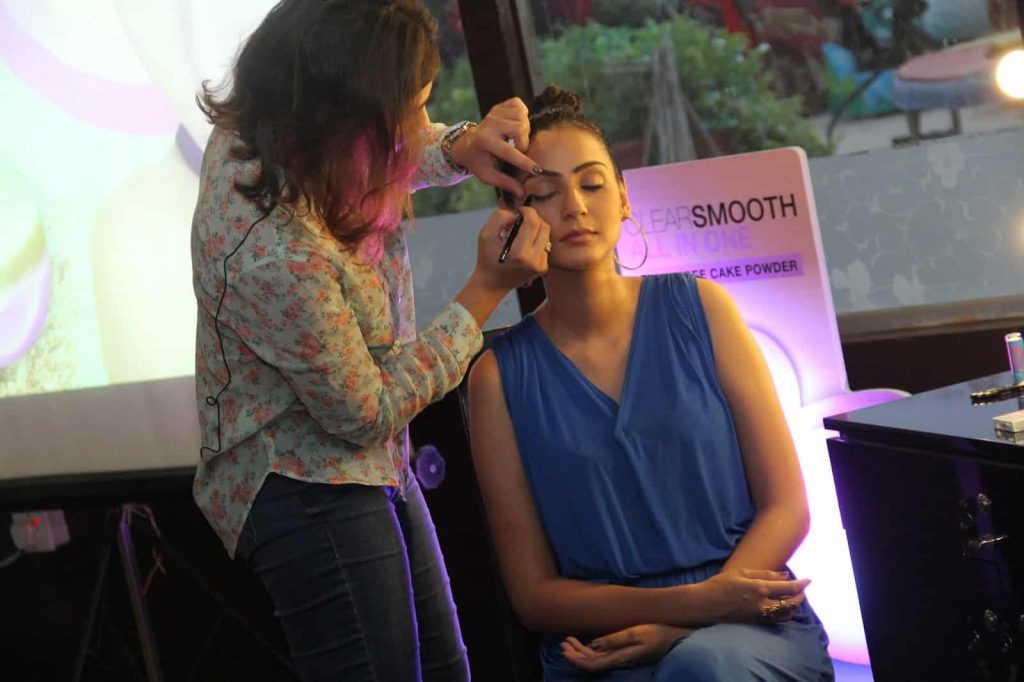 Designed to protect, brighten and control oil for flawless, matte skin all day, the Maybelline New York All in One convenient compact Cake Powder is economically priced at PKR 250/- and comes in 5 different shades. Maybelline's Compact / To Go version of the Clear Smooth All in One Cake Powder is now available nationwide.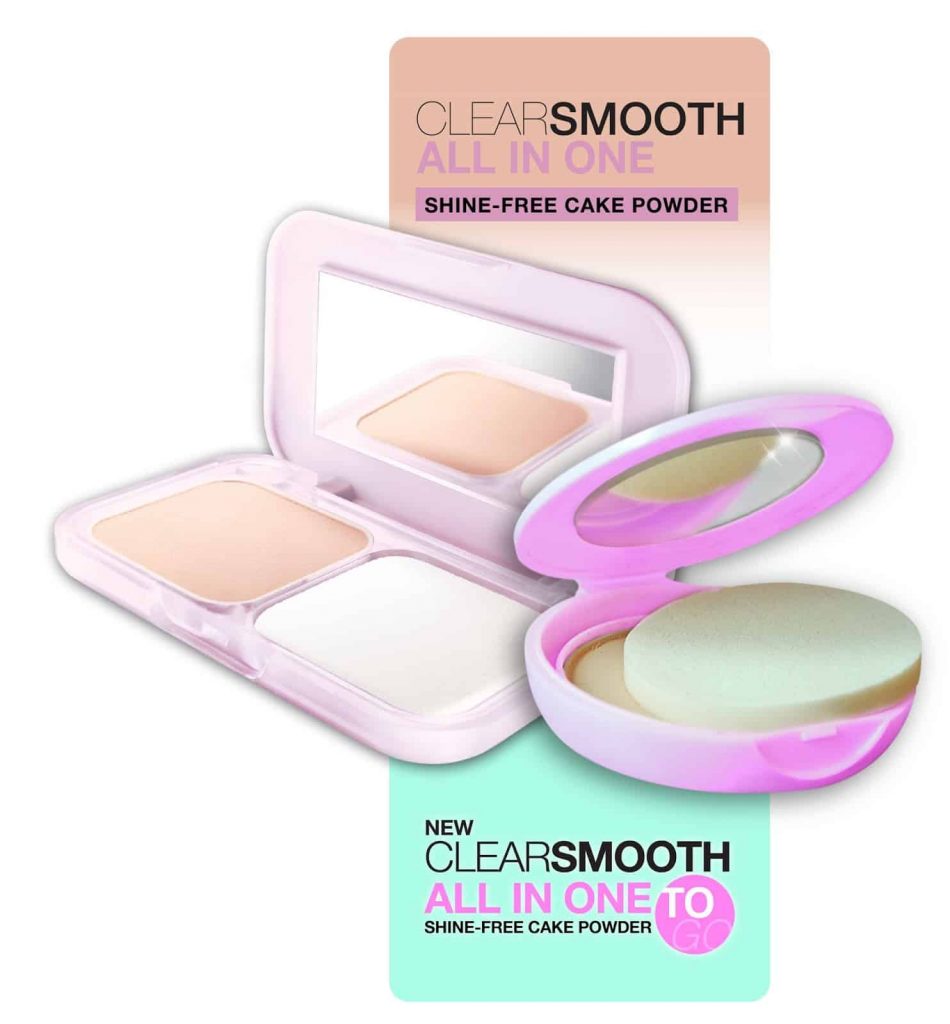 "The To Go Version of Clear Smooth is a makeup essential for every girl this summer. The product contains SPF 25 sunscreen which protects the skin and one's complexion from the harsh summer sun. The product is also lightweight, oil free and non-comedogenic, ensuring the skin can breathe and pores are not clogged" -stated by Raana Khan, Maybelline's Make-up Artist of the year.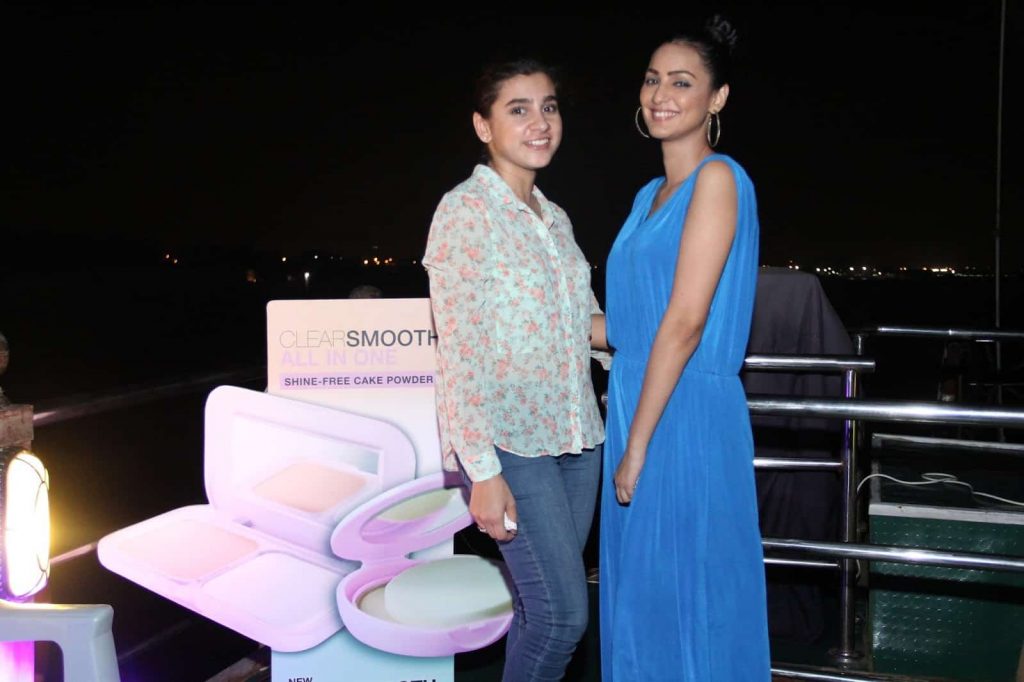 Raana Khan & VJ Sehrish on the Cruise!
The event concluded with group photos, refreshments, goodie bags and a soothing 45 minutes cruise ride which aptly demonstrated the ON THE GO aspect of the new compact Clear Smooth All in One Cake. On the cruise, I chatted the night away with my fellow bloggers and we were served more refreshments but I wish MNY should've arranged some activity on the cruise as well. Nonetheless, by the time I got home, I was too wasted to revise anything after a fun evening out so I headed to bed early.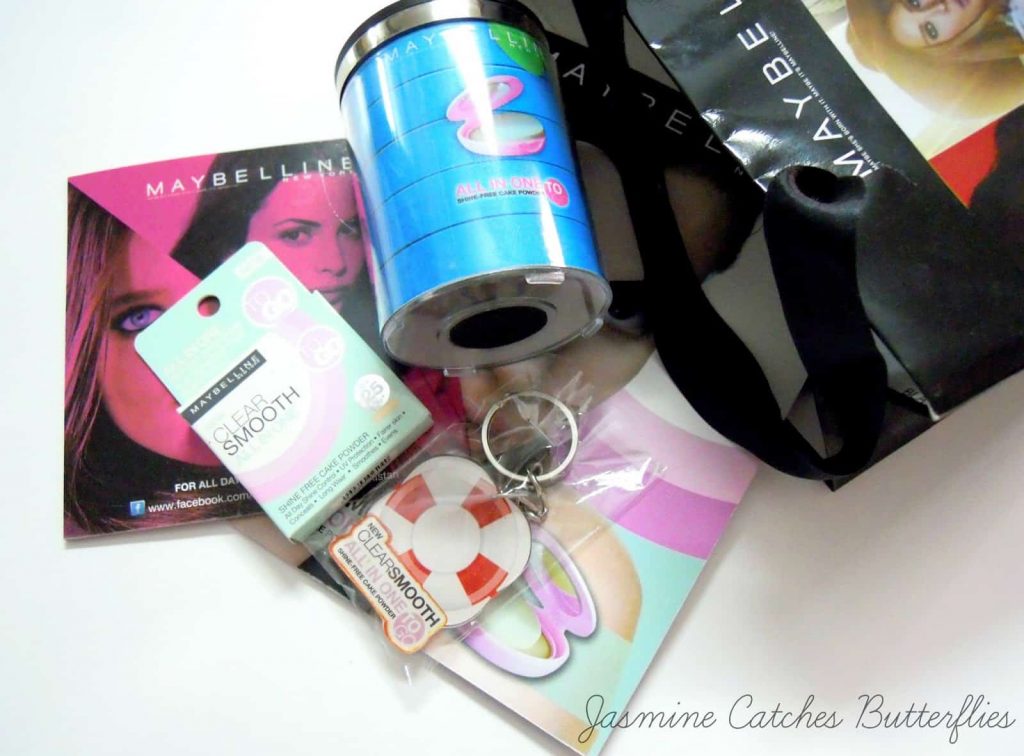 Photo Credits: Ali Shah Photography (un-watermarked)
I'll review MNY's All in One Cake Powder soon so keep your eyes peeled! 😉
Ramadan Kareem! 🙂 x