Colourpop is one of those brands you've probably seen so much about in the beauty community, and
there's a good reason for it. For the longest time, I wasn't able to get my hands on any Colourpop
products as I live in the UK. However, they now ship internationally which means over the last few months, I've made some pretty hefty orders. If you're still undecided on the brand, here are 5 reasons Colourpop are killing it in the makeup world: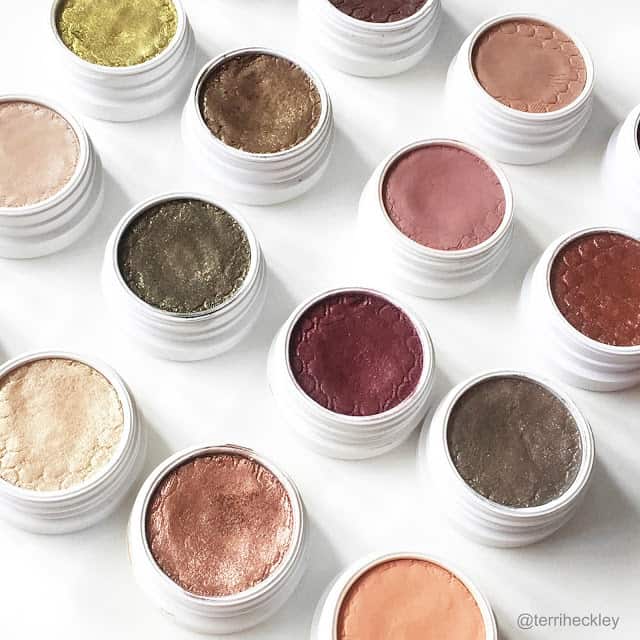 1. Very Affordable – With basically every product being under $10 they are one of the best brands for not breaking the bank. Seriously, their liquid lips are only $6! Not only that, but they often have value sets and bundles and regular discount codes!
2. Insane Collaborations – Colourpop often teams up with some fab people to bring you a new range of products. Currently, they have ranges with KathleenLights, Karrueche, Alexis Ren and Amanda Steele!

3. Metallic Shadows – I can't praise these enough. If you love your shimmer, you need these! The
pigmentation of their metallic cream shadows is out of this world!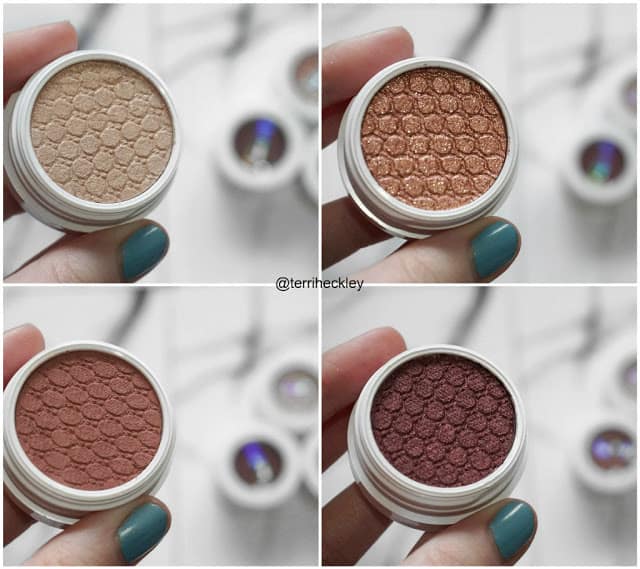 4. Cutest Packaging – Anyone else just loves the simple little white shadow pots?! Their value sets and limited edition ranges always have amazing cutesy designs, I mean the Hello Kitty Collection was just wow!
5. Endless Range – And finally, they have a product for everyone. Seriously, they have like every shade of pink lippie covered. If you're worried about finding a shade to suit you, don't be. They have such a fantastic variety of shades all along the spectrum in all of their products!
And there you have it! In all seriousness, I can't recommend this brand highly enough. I've never been disappointed by their products and will continue to order from them in the future.
Have you ever tried any Colourpop products, if so what's your favourite?
Thanks to Terri for the blog takeover. I absolutely enjoyed reading her blog post and I hope you did too! Be sure to follow her blog Terri Talks.