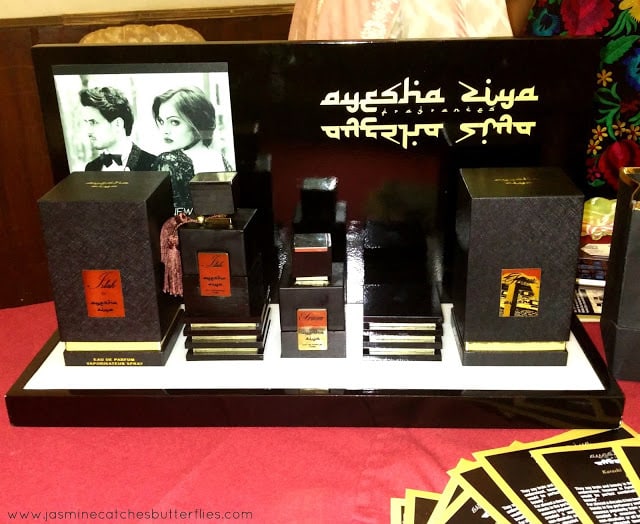 Ayesha Ziya Oud Fragrances
Ayesha Ziya, a UK based entrepreneur, is planning on launching her luxurious oud fragrances in Pakistan this Ramadan after being a hit in UK, Doha, and South Africa. So, for that matter, today we had a bloggers/press meetup at Karachi Gymkhana. To begin with, the lady herself is such a sweet soul and as she told us her story about coming up with this sensational range being a chemistry student, one could tell how her passion runs deep for what she does.
Oud is made out of different kinds of woods from all across the world after being soaked in oils for months and the brand, Ayesha Ziya, focuses on encapsulating the natural essence of it but with a twist. If you are familiar with Arabic scents, you would know that oud is quite popular amongst Arabs but Ayesha wanted something that is not as strong so that it can be worn easily by most people. Hence, she made an Arabic and French hybrid. Which means most of these have a fruity, floral hint.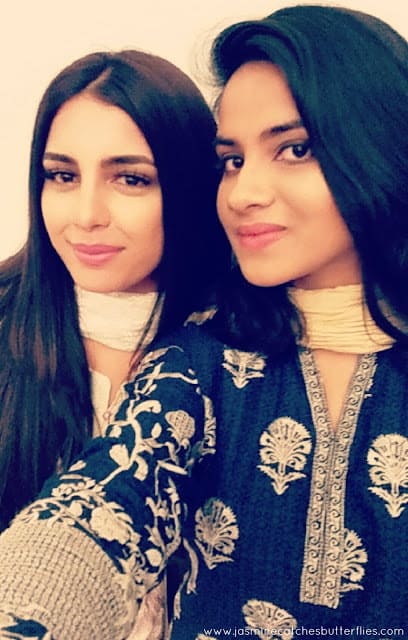 With the doll-faced Ayesha Ziya
'Oud' and 'Irum' were the first two that were ever launched and now there are a total of 5 fragrances currently available in the range with 'Islah', 'Royal Mirage', and 'Signature Oud' being the latest additions.
My personal favourite is Irum which is named after Ayesha's eight-year-old niece as it is quite feminine while the rest would pass for being unisex. All the rest are quite pleasant too, but Signature Oud, as the name suggests, smells like real oud, the kind my mom loves burning as incense. So if you like something strong of the sort, you would fancy it.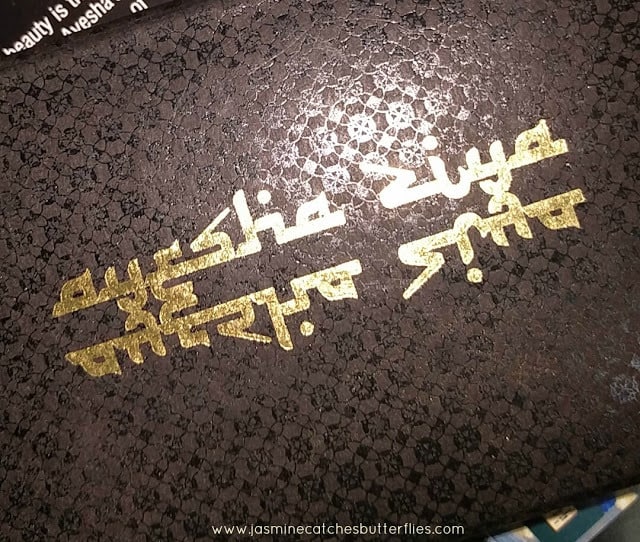 Ayesha Ziya Oud Fragrances Sample Set
As for availability and pricing, you will have to wait a while to know the exact details since these things are still in the process of being finalised but I am giving you a heads up that since the brand wishes to maintain a designer class and as all the extracts are natural for longevity and lingering scent, expect it to be available at hotels and boutiques with a price range slightly above 5000 PKR which I find justifiable for the product itself and the chic packaging. In fact, it seems like a good value for money for what is being offered as oud is more expensive than gold and approximately a kilogram of oud costs a thousand dollars.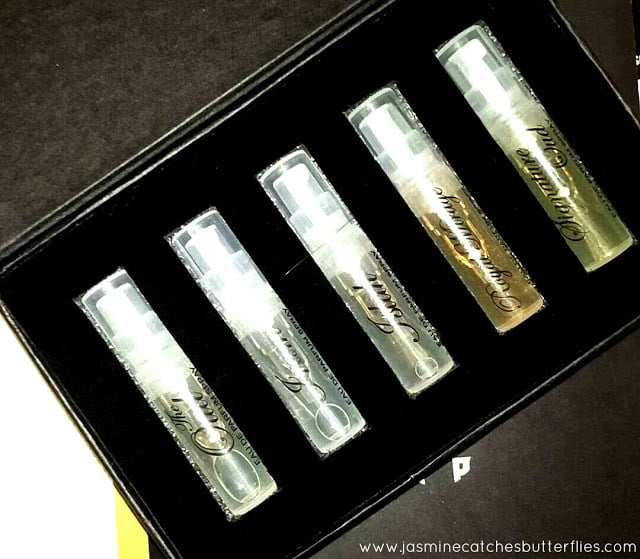 Ayesha Ziya Oud Fragrances Sample Set
I am really looking forward to the launch in Ramadan and I feel these would be quite popular with the local audience. For any other details you can always visit http://www.ayeshaziya.com/ and find a stockist near you already if you are from UK, Doha or South Africa.

Follow
(function(d, s, id) {var js, fjs = d.getElementsByTagName(s)[0];if (d.getElementById(id)) return;js = d.createElement(s);js.id = id;js.src = "https://widget.bloglovin.com/assets/widget/loader.js";fjs.parentNode.insertBefore(js, fjs);}(document, "script", "bloglovin-sdk"))