Anastasia Beverly Hills (ABH) as a brand shot to fame because of its revolutionary brow products! With the recent release of ABH Brow freeze and numerous other brow trends popping up on TikTok, I want to rewind and talk about ABH initial releases and whether they are still relevant today or should be chucked away.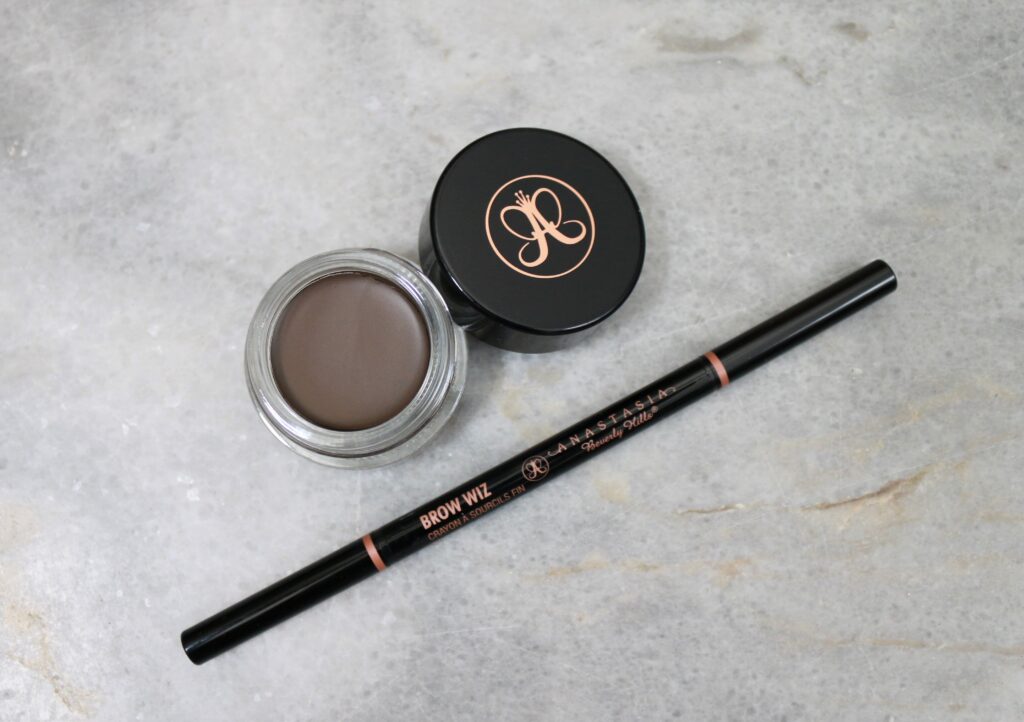 Back in 2014-2015, (gosh, that was a long time ago!), ABH brow products were all over the internet and all my favourite beauty gurus kept hyping them up. Initially, it was the ABH Brow Powder and Brow Wizz that everyone loved filling their brows in with and then came the Dip Brow Pomade which quickly became everyone's ride or die. Because of the Dip Brow Pomade alone, #ABHBrows became a trend and for the longest of time, the full beat brow became a popular choice for most insta baddies. It is safe to say that ABH has ruled the eyebrow makeup industry for a good number of years now. However, I believe in the past couple of years there has been a slight shift in the brow trends, especially since soap brows became popular and this time ABH was not the one to take lead.
Nonetheless, the question is would an average woman still reach for the ABH Brow Wizz or Dip Brow Pomade? Both the products are quite different in how they deliver so of course, preference is subjective. While a fully filled in brow might not be everyone's cup of tea, I strongly believe soap brows are not for everyone either and it is mainly just another one of the insta baddie trends.
I think brow pencils like the ABH Brow Wizz would always be an average woman's choice who is not a pro makeup artist since it is easy to use and fill in a few sparse areas in the brows without bringing unnecessary attention. It doesn't even require sharpening unlike wood pencils, is travel friendly and requires minimum effort on the go. However, it is not as pigmented as a brow pomade and this can be both, a pro or a con, depending on your need.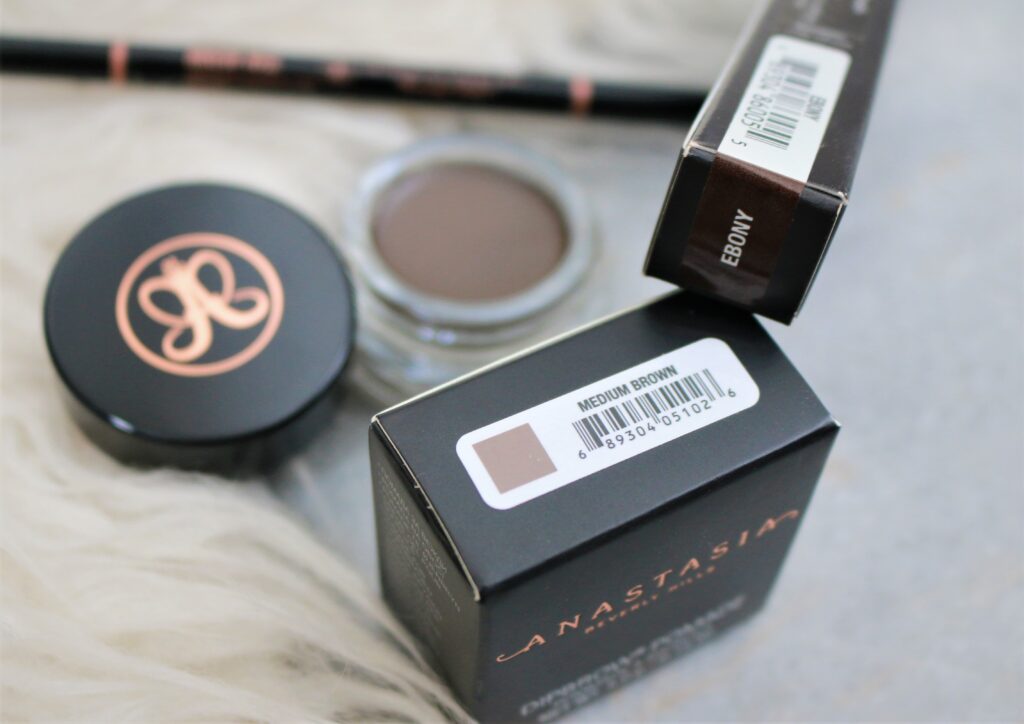 On the other hand, a Dip Brow Pomade is a great choice for full beat makeup looks, including desi bridal looks as it doesn't budge and smear like brow powders or eyeshadow (some people like to fill their brows with them for a softer look). Using the ABH Dip Brow Pomade does require a higher skill set but then again the product is buildable so you can go little by little to avoid extremely defined brows.
As someone with naturally full brows, I personally prefer using the ABH Dip Brow Pomade to finesse the edges of my brows when I do a full face of makeup. But my mom prefers using a pencil, like the ABH Brow Wizz for her sparser brows as it gives her more control and a softer overall look. So yes, ABH OGs are still relevant in my world. What about you?