Hi guys, just a quick notice, my university would resume soon and I'll get busier as the semester proceeds so I might not be able to post nail tutorials every Saturday but I'll try to blog about any other nail related thing on Saturdays like nail polish reviews so in that case it'll be called 'Saturday Nail Talk' instead of 'Saturday Nail Tutorial' but you'll get both of them from time to time!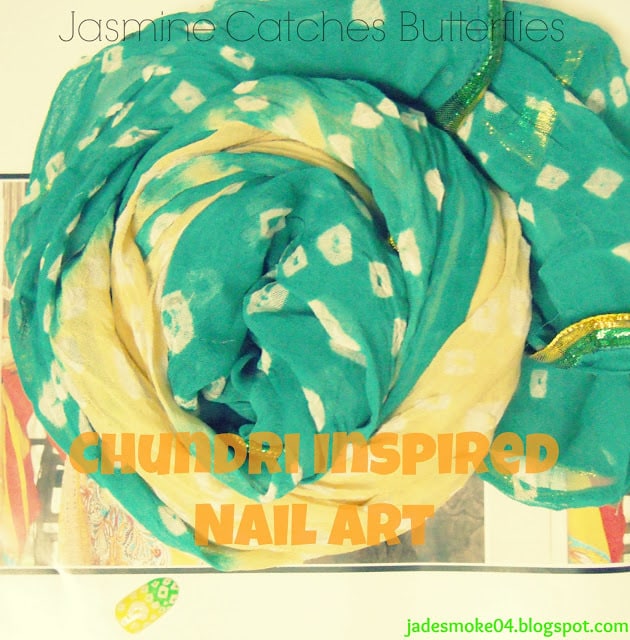 Moving on, today's nail tutorial is inspired by 'chundri' which is basically a tie and dye pattern on eastern fabrics. I actually had a different tutorial planned for today, but I thought it might be too early for that so I had to switch it all at the last moment. Anyways, cool are we? Lets get started.

Step 1: Paint more than half of your nails yellow.
Step 2: Paint the remaining part neon green.
Step 3: Using a toothpick draw on random diamond patterns, leaving the centre of the diamond empty.
Step 4: Seal in your design with a top coat.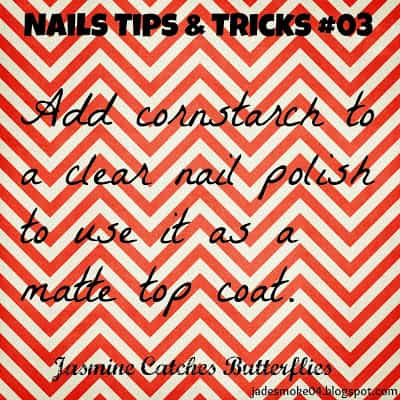 I Hope You Enjoyed This Easy Tutorial And Karachiites Had Happy Rainy Day! 😉 x