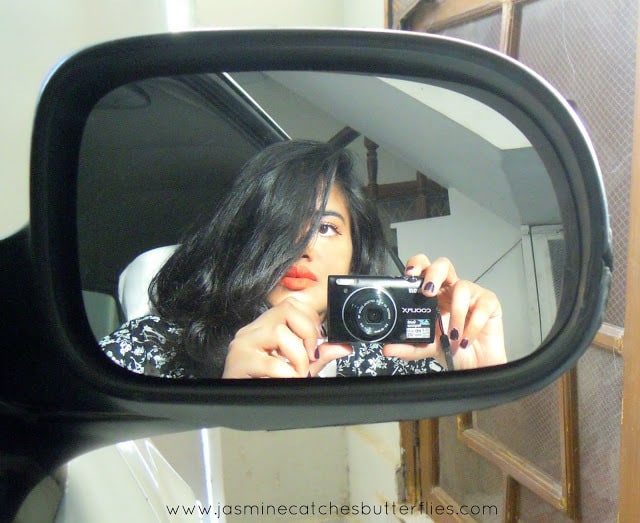 I have always adored that Rapunzel hair and I can recall myself wrapping a long dupatta around my head to pretend as if I had super long hair when I was as little as four. My parents, on the other hand, back then were very conscious about the health of my hair and in order to keep them manageable for me, I had to walk around with either a boy cut or a mini bob all throughout my childhood. In fact, I used to get my head shaved until 2nd grade which means I was six at that time. Obviously, all of that was very heartbreaking for me but I am grateful to my parents for all the care they have taken of me till date.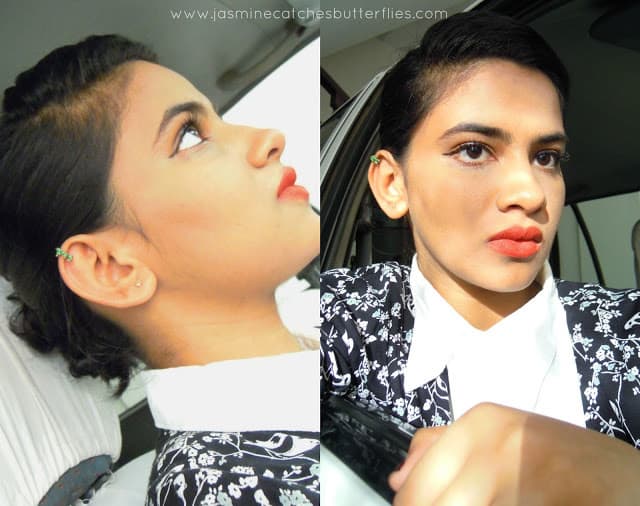 While growing up, I went through phases of wanting long hair and then going for a hair cut just because my hair naturally is not of the strongest type, thanks, genes. However, medium length is what I have sported most of my life and less than a year ago I again went into that phase of wanting Rapunzel hair. I was really looking forward to sticking to this decision and now that I look back at months old photos, my hair does look like it was doing great, growing out, and even seeming longer than medium. However, just then my hair got on fire. Charna's guts! I had a minor incident, nothing too serious but as a result, I had to go in for a haircut again and this time, to my horror, I ended up with that 5th grade bob that I absolutely loathed.
Initially, I could just not see myself with that haircut, it was too short and I basically looked sheepish. Nonetheless, since I had asked the hairdresser to give me an asymmetric bob, it grew on me and looked better with time. A lot of people complimented that how I can pull off short hair while some still hooted, but none made me feel dreadful.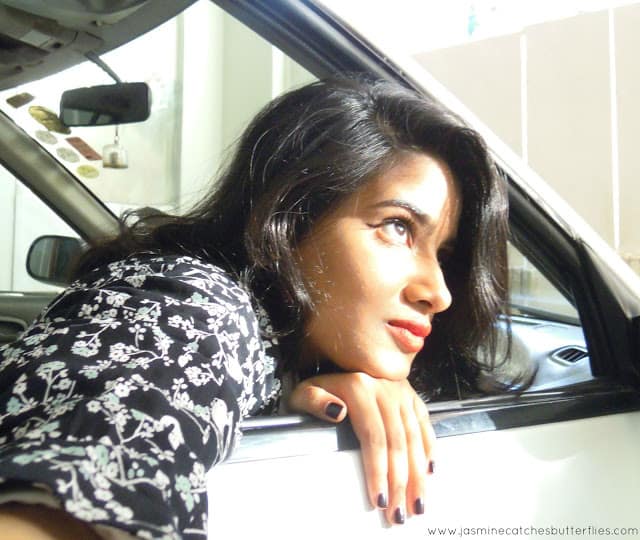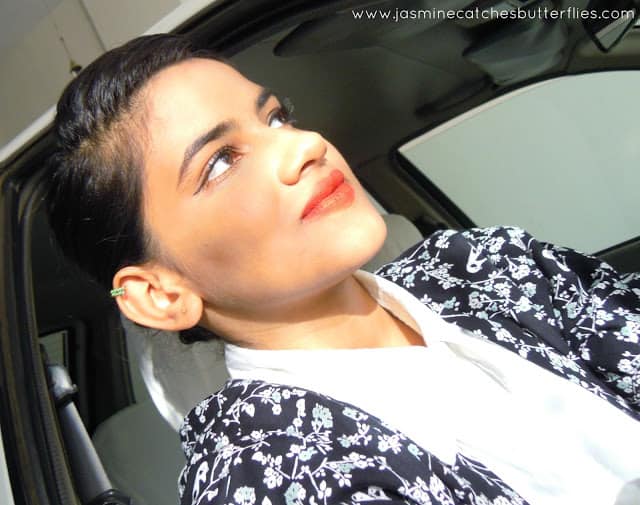 If you would have asked me 6 months ago if I were ready for super short hair, my answer would have been a loud NO! I know super short for people who take it literally is a crew cut or something along the lines, and I wouldn't differ. Though as a girl who loves long hair, having my hair chopped up to my ear, was indeed super short. I was not ready but just as it grew out a bit, I didn't want it to grow any longer. There are just way too many perks of having short hair. Summer, in particular, is so much more bearable, washing it doesn't take lengthy hours and on the whole, it is just easy to manage.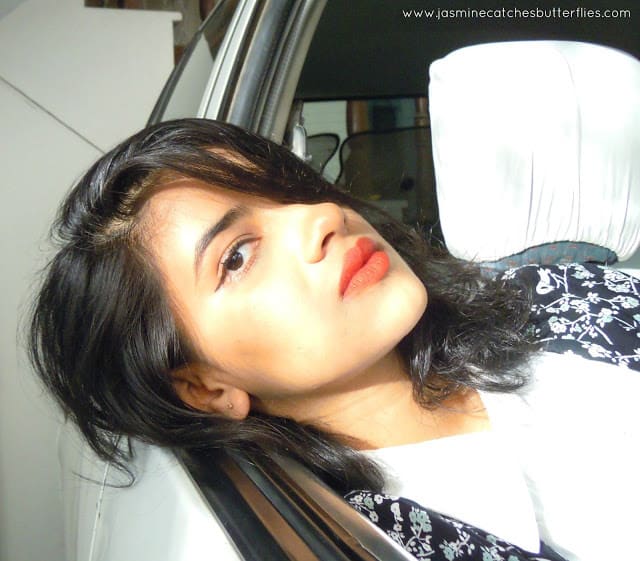 At this point, my hair has turned into a proper long bob (LOB) and this gives me more room to play around with it. I can pull it back into a neat, sleek look for an edgy updo or let it loose for a more youthful look. Personally, I am not the daring, side shaved, hair dyed girl, but I can deal with temporary adjustments. I think I can pull alt looks because in its natural, expressionless state my face is a bit hard. But would I tell anybody to go for short hair? Why not?! It is fun to switch avatars every once in a while and hair is just hair, it will grow, no matter what the conservative beliefs are.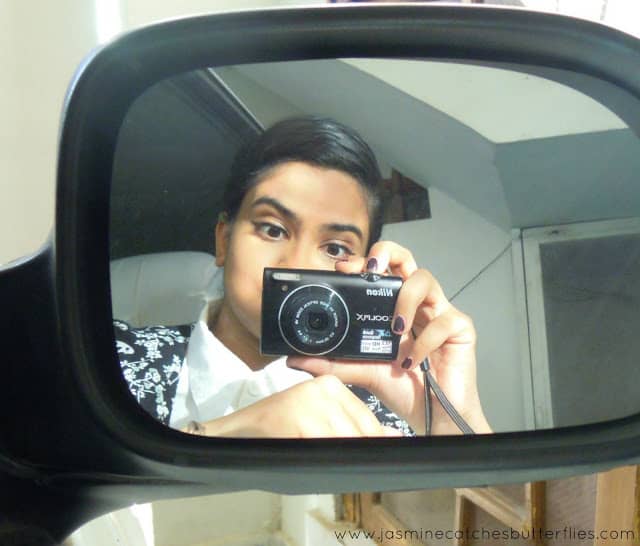 In case you are wondering, for the updo, I parted a quarter of my hair at the front and twisted it back along with the other half of the part into a small bun and did another small bun below that. It is kind of an editorial look and I love doubles, be it ponies, plaits or buns. For this, though, my inspiration was a photograph I saw of Kristen Stewart on her Instagram. Whereas, my untied hair is just as unbrushed, wild and free as it could be after getting rid of all the hair ties from the updo.
Also, I am really feeling the fall vibes and the lipstick I am wearing is MAC Chili. It is just right for this time of the year as we are transitioning from summer to winter.
So, would you rock short hair? Or even a faux short do?


(adsbygoogle = window.adsbygoogle || []).push({});