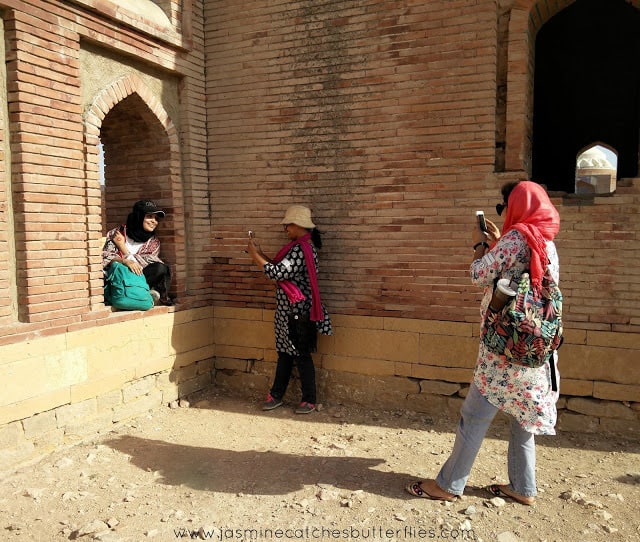 My girls while capturing each other at Makli
Every year Instagrammers from around the globe get to meet others like them in worldwide Instagram meetups held in many different places. This is the thirteenth time it is being done but for me, this was my first ever Instagram meetup and the best part is it was hosted by my blogging babes, Noor and Areeba along with Farman from the KHI Book Swap in Thatta.
Thatta is an ancient city roughly 100 kilometres away from Karachi and the reason why I jumped at this opportunity was that I haven't explored much of interior Sindh which is in my own province while I have still seen more of Punjab. Moreover, it is my dream to go all around the world until there is no scrap of land left that I haven't seen and Thatta, to begin with, is a very interesting place. The sun shines bright and the air is dry but it has ample amount of fresh water to let the old city thrive along with Karachi and the rest.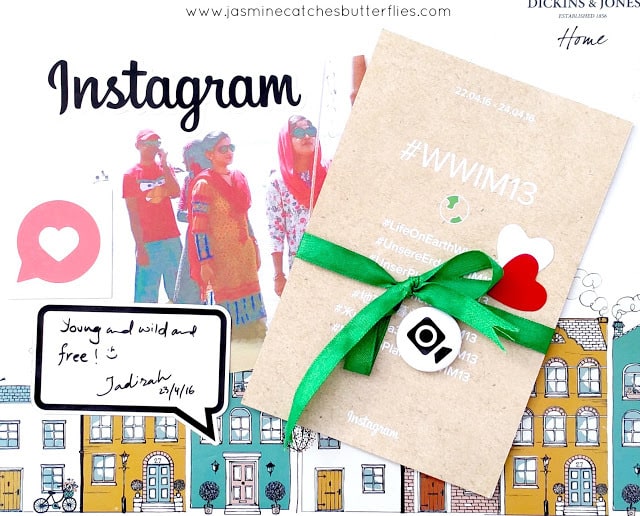 Insta Meet Goodies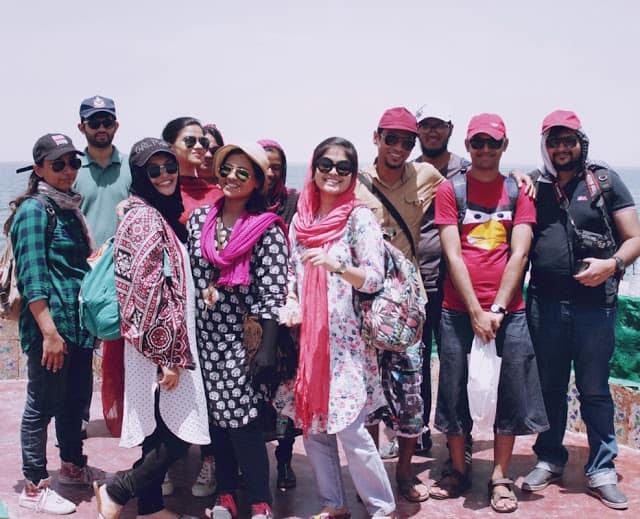 Instagrammers at Insta Meet Thatta
Photo Credits: Farman Shams
Back to the Insta meet, this year's theme is Earth Day as it was on 22nd April and these meetups had to be held on one of the days between 22nd to 24th April, so we had ours on 23rd April. There is a lot to see in Thatta that can be tied with Earth Day theme but of course, not within a few hours so we were still lucky to tour Keenjhar Jheel (lake) and Makli Graveyard.
Our road trip began at 9:30 AM when we all got into our van to leave Karachi and about three hours later were at Keenjhar Jheel for everybody's introductions and to click photos of our surroundings so that we could show the world on Instagram how magnificent our country is.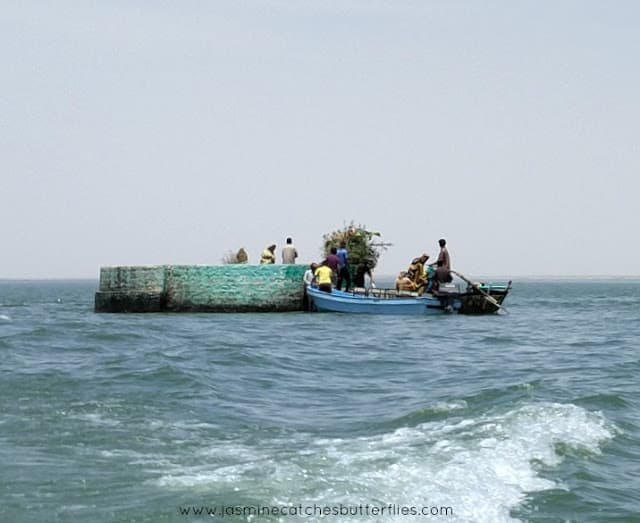 Noori Jam Tamachi Mausoleum in Keenjhar Jheel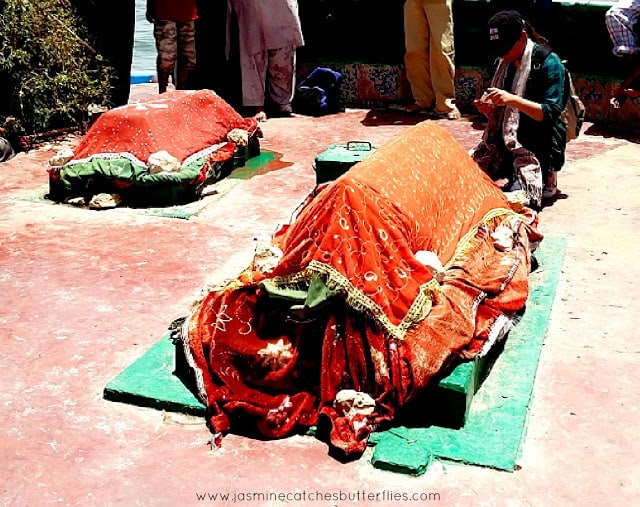 Left: Grave of Noori Jam Tamachi, Right: Grave of Shah Hoondaro
Keenjhar Jheel 
Keenjhar, also known as Kalri, is home to several wildlife creatures and therefore has an international importance. Life itself is associated with water and life within water has always made me wonder about that whole another world but a shrine in the middle of the lake is quite peculiar and makes this nationally significant too.
From the shore of Keenjhar we took speedboats to the Noori Jam Tamachi tomb. Noori was the wife of Jam Tamachi, a ruler of Sindh in 14th century. Their infamous love story had a happy ending but unfortunately, I have not been able to find much concrete documentation of the reason behind the tomb having such an odd placement. Some call it a symbol of love while others say water filled the land later.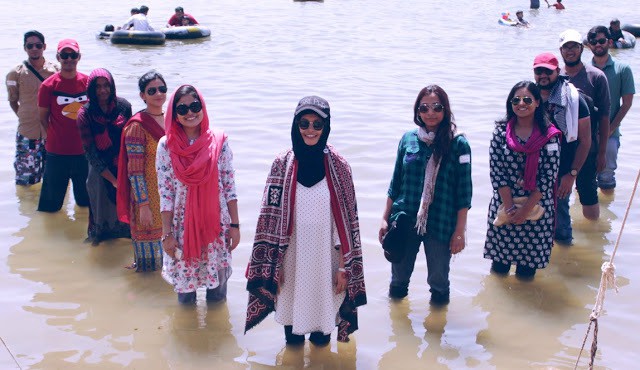 Instagrammers in Keenjhar Jheel
Photo Credits: Farman Shams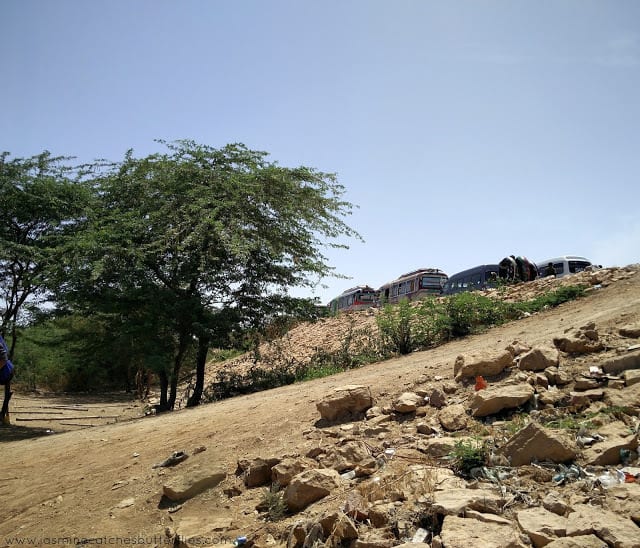 Landscape next to Keenjhar Jheel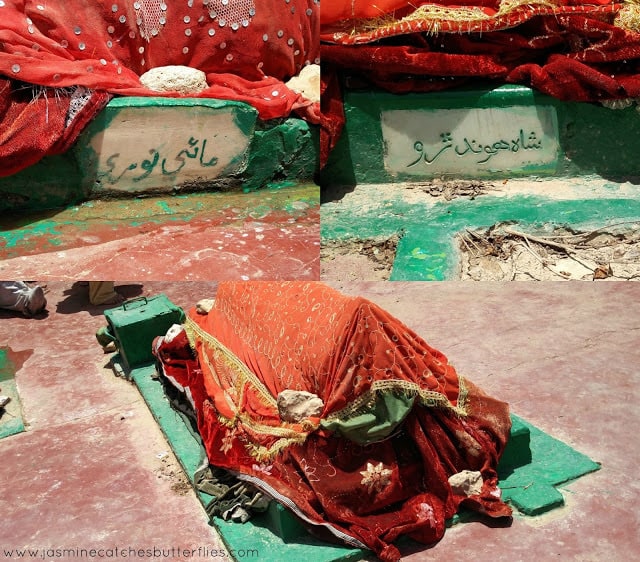 Noori Jam Tamachi and Shah Hoondaro Tombs
What amuses me, even more, is that there is another grave right next to hers and it belongs to Shah Hoondaro who was apparently a saint she followed according to the only link I could find mentioning his name. Other than this nobody I asked including Google Ada (Sindhi for brother) really knows anything about him.
This was an adventurous ride not only because Keenjhar is known for incidents but also because getting onto the mausoleum with narrow stairs from a speedboat in the middle of a lake is a bit risky.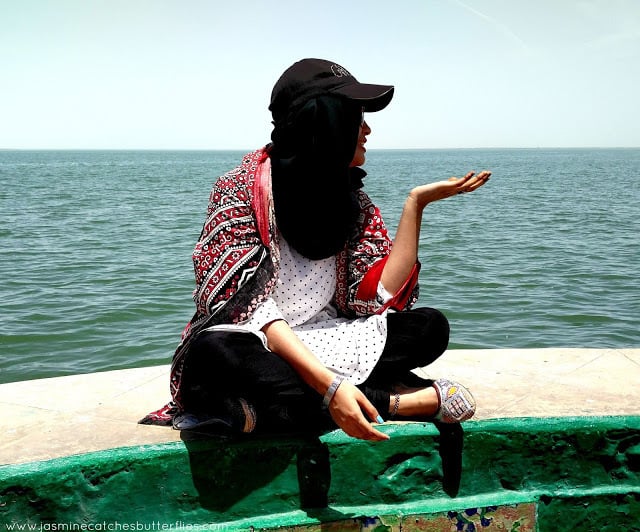 Highly Instagrammable Areeba in her element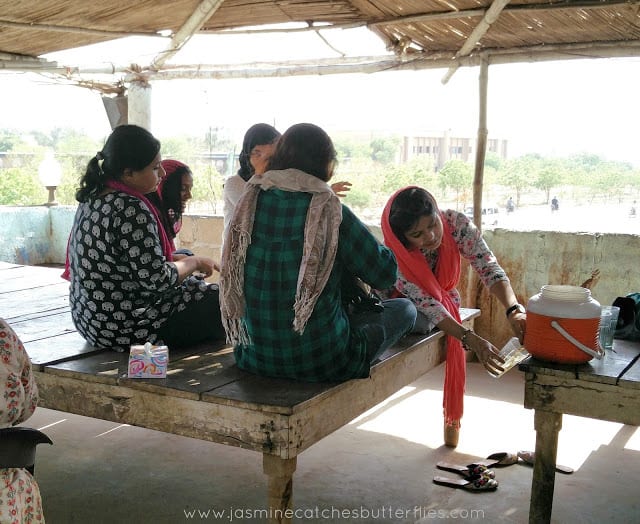 Girls at dhabba during lunch break in Thatta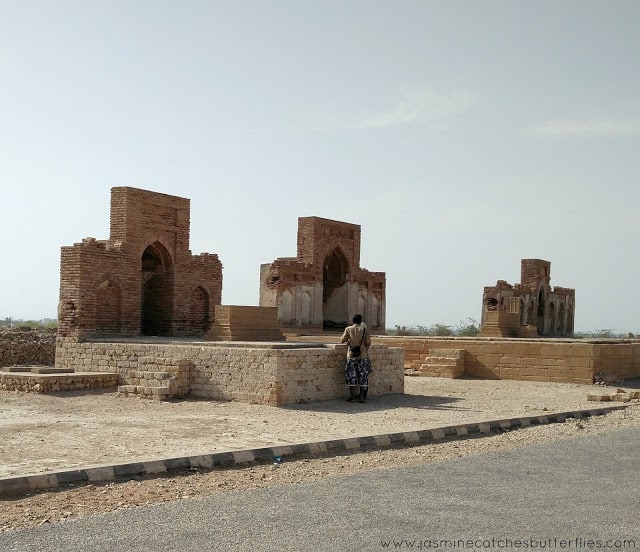 Historical Necropolis of Makli
Makli Graveyard 
Makli is one of the world's largest historical graveyards as it is the final resting place of numerous Sindhi rulers and Sufi saints. I got to know that even some of my own ancestors are buried there. It is known as the city of silence but death isn't cold and grey in my country. Sindhi culture is known for its vibrancy in shades and patterns. Rather than feeling morose, I was awed by the antique architecture and in fact, sensed the life amongst the dead. I wish I could sit there and ponder on for ages.
Anyways, by 4:30 PM it was time for us to bid adieu and leave for Karachi. I am grateful to my friends for organising this venturesome trip, it made me proud of my heritage and I hope we preserve it nicely for our future generations.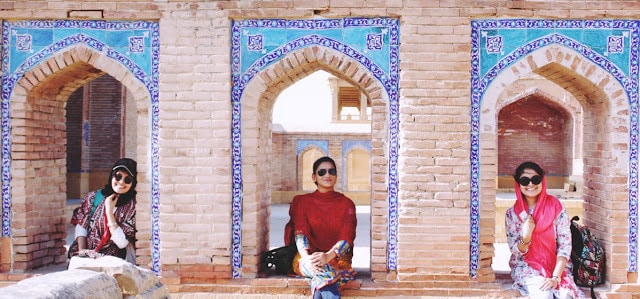 Areeba, Me, Noor – Makli
Photo Credits: Farman Shams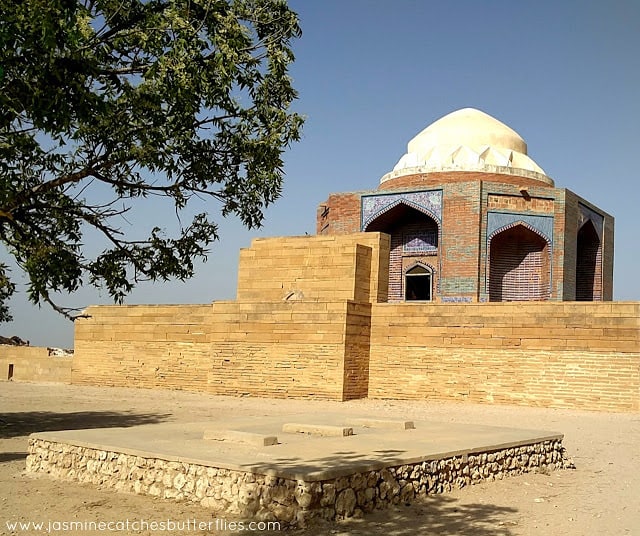 Makli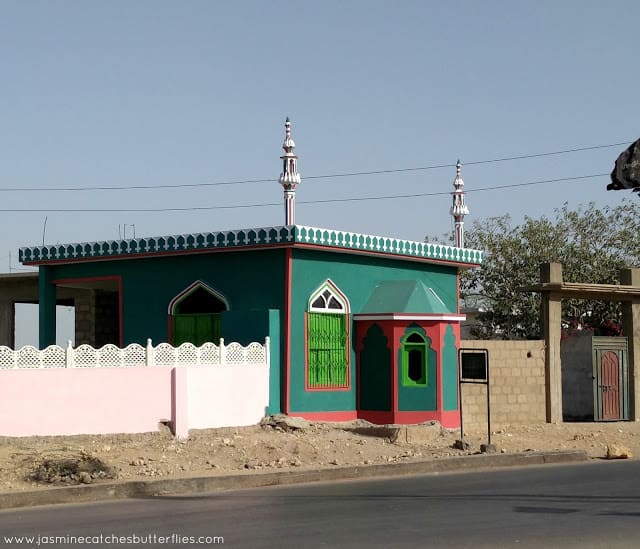 Mosque opposite to Makli
Some of you guys tell me to include fare cost in my travel blog posts so you can find those below.
Van Charges: 800 PKR per head
Speedboat (to Noori Jam Tamachi Tomb): 200 PKR per head
For more photos follow us on Instagram: JadirahSarmad, OhAreeba, Noor_Unnahar, Farmasha, Maham_Zee, The_3rd_Child