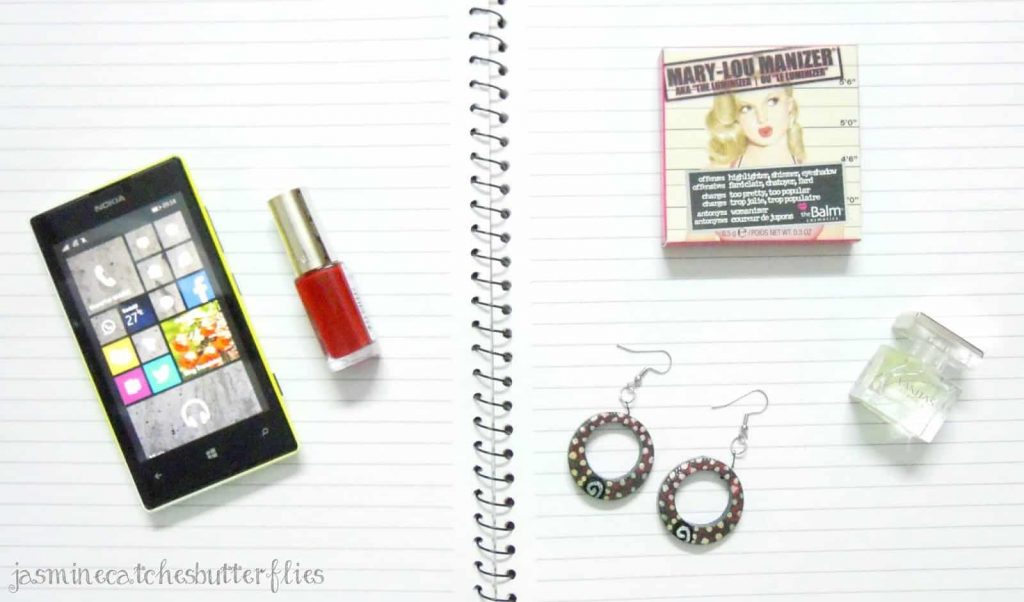 I was tagged by the lovely Noor Unnahar from Noor's Place to do this virtual blog tour which is such a cool way of letting my audience know what happens before a blog post is published! So without further ado, let's get started.
1. What am I working on?
At this point, I feel quite content with how my blog is look-wise and content-wise. Though I have been trying to post as often as possible because I do have a very hectic schedule which I'm sure everybody already knows, especially if you are on my twitter. In addition to that, I am still working on getting better photos for my blog posts.

2. How does my work differ from others of its type/genre?
Everybody has their own writing style which you can easily distinguish over time. Mine is semi-formal. I try to keep my grammar proper because I feel what if some day my O'levels English teacher pops by, I definitely don't want to disappoint him. Hehe, but jokes apart, it doesn't give a very good impression in general. So, I make sure to use proper punctuations, connectors and all that jazz as frequently as possible but I by no means am an expert. At the same time, I try to keep my tone frank so that people don't feel as if they are reading a paper. Furthermore, I am a detail freak. I mostly do reviews because that is my forte and I like to walk you through every single scenario and possibility that comes to my mind regarding a product. In addition to that, I also enjoy writing chatty posts like this one.
3. Why do you write what you do?
I write because I love to. Writing has been my passion since a very early age. I used to and I still do write poems, songs, motivational stuff, things like that, for myself. Though, I don't feel very comfortable in sharing all that because usually the topics are very personal. As for, how I got into beauty blogging? Well, I don't have a sister and I am mad about makeup and fashion like any other girl so this blog is my space to ramble and voice my thoughts and experiences. I do however try not to label myself just as a beauty blogger because I don't want to limit myself. I'm one of those people who like to juggle between genres.
4. How does my writing process work?
I used to write blog notes on notepads, but I felt it consumed a lot of trees! Also, most of the time I didn't even have it around when an idea would suddenly hit so I find it way more convenient to jot it all down in my phone. I use OneNote, which is a built-in Lumia app, for post details during product trials. It's easy to even transfer all that already noted data to my laptop rather than typing it all out again. While, for planning what to and when to post, I use Sticky Notes HD, another app. It is great for pinning reminders to my start screen.
My nominees are:
Huda from Lipstickholic
Natasah from Allure by N & Ramblings of a Karachi Burger
Jaybee from Jaybee's Journal
Hayley from Water Painted Dreams
I hope you enjoyed! 🙂 x