Hey, guys! Today I'm blogging about my basic makeup favourites!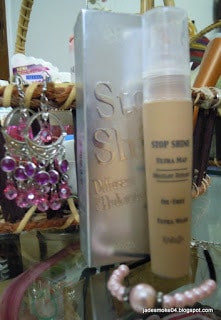 First up is the foundation that I use. I absolutely love Karaja Stop Shine Foundation and I'm in between shade 5 and 6. It's actually for oily skin but it works really with mine as well. As the name suggests it does not make your face look oily at all. Also, it does not make you to break-out. I've got a combination skin so I do moisturise first with a water-based moisturiser and then smooth this all over my face. I'd definitely buy this product again. It's a bit pricey but it's worth it. The coverage is good and buildable.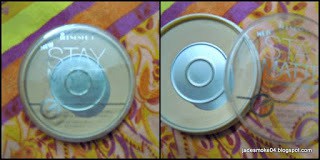 Now lastly, the face powder that I use is Rimmel London Stay Matte pressed powder. My shade is 004 sandstorm. This powder has got minerals in it as well and therefore, I believe it's great for me as my skin is super sensitive. It gives me a very matte look and minimises pores. It stays on for up to 4 to 5 hours and the best thing is it sets really well over my foundation. I definitely recommend this because it's amazing and affordable.
Photo Credits:
jadesmoke04.blogspot.com
Please follow and comment for your feedback.