If your favourite dress has become too small and you haven't had time to work out or go for a jog recently, it's totally normal. Everyone occasionally finds themselves in a rut, but choosing the right shapewear can help! For me personally, the lower abdomen area is what I feel most conscious about after gaining a few extra pounds! Fortunately, Shapellx offers the best shapewear for tummy and waist!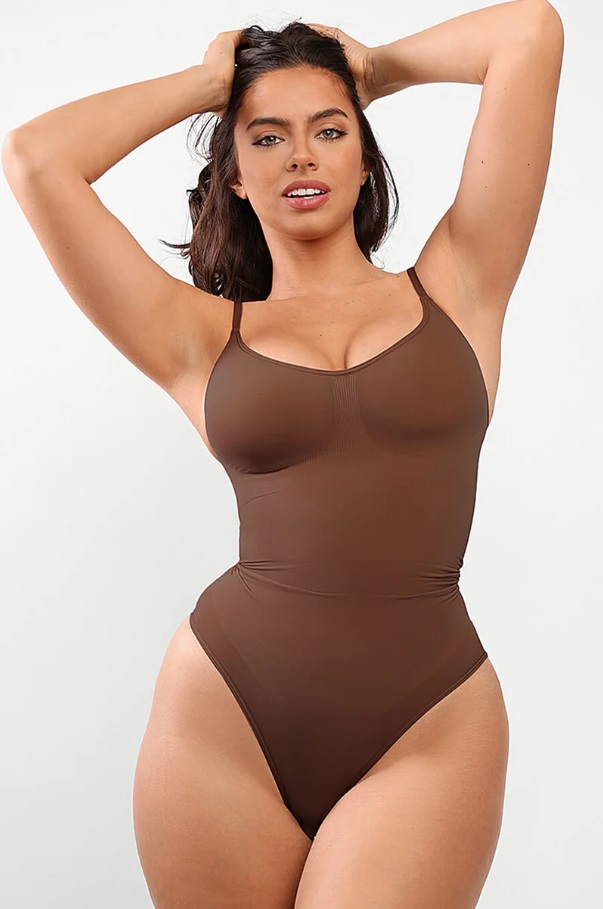 The best aspect of the Shapellx shapewear range is that it is easily accessible to everyone and the brand sells top-quality body shapers for a reasonable price. You should have a look at the wide variety of Shapellx everyday wear slimming shapewear bodysuit range, which may be worn beneath any of your favourite outfits, whether it be a bodycon dress or something more flowy and laid-back. It gives you an instantly appealing form while allowing you to embrace and enjoy your natural curves. These bodysuits are ideal for everyday wear because they are both, comfortable and thin enough to be concealed behind your regular clothing. Shapellx bodysuits are amazing because they also help in straightening your torso and tucking your tummy in. Therefore, these bodysuits can help you progressively improve your posture. Slouching, which is the primary factor that causes belly rolls in the majority of people, regardless of size, will inevitably decrease over time as this shapewear range can help you in breaking out of such bad habits.
If you want to permanently reduce belly fat and get a smaller waist but don't have the time to go to the gym or even dedicate yourself to training on your own, Shapellx also offers the best waist trainer for plus-size ladies. Many women used corsets in the past to obtain a small waist, but this practice has long been condemned as dangerous. Shapellx, on the other hand, offers a hollow, overlapping waist trainer that is adaptable and comfortable. It is therefore ideal for busy ladies who wish to maintain their bodies and have a flatter tummy without putting much effort forth, including new mothers.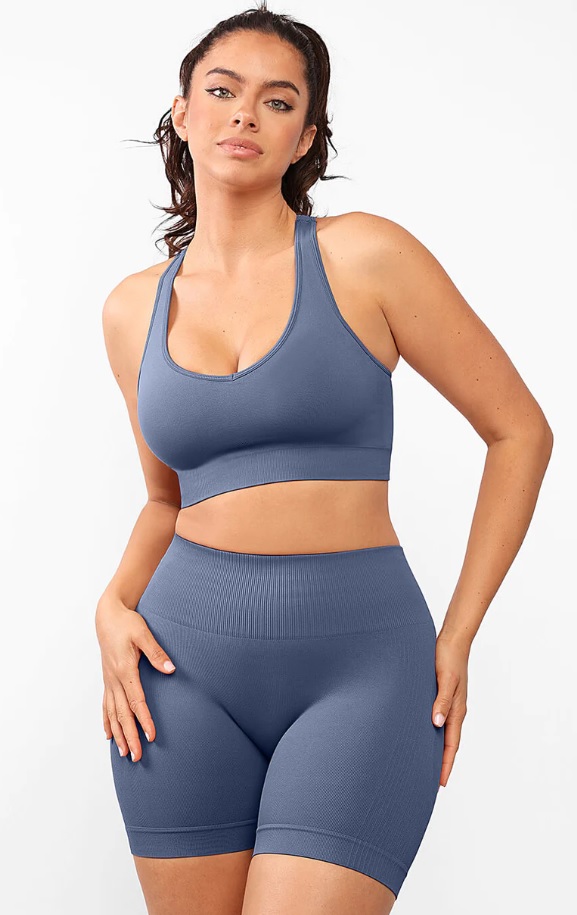 The all-new Eco Series line from Shapellx uses recycled materials. This means that you may maintain your dedication to the environment while still feeling and looking your best. Their seamless daily shapewear is comfortable, lightweight, and breathable. Each piece feels like a tight but delicate hug, making it intended for all-day comfort. The non-slip silicone in the waist ensures that your underwear stays in place even if the recycled fibers are cling-free. So what more are you looking for? Go grab your eco friendly shapewear from Shapexll today!